Due to COVID-19, the APEGS office is closed and staff is working remotely until further notice. Our response time may be longer than usual. We appreciate your patience, and we apologize for the inconvenience.
Introducing GeoExplore Saskatchewan for Engineering and Geoscience Week 2020!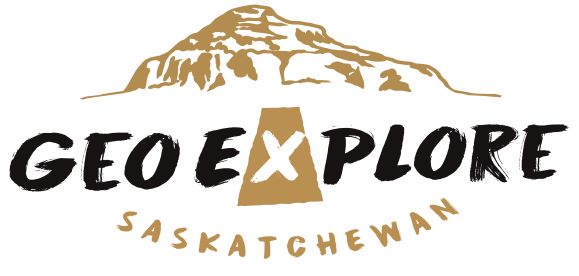 Engineering and Geoscience Week 2019


View trailer

For Engineering and Geoscience Week 2019, APEGS gave the movie Dream Big: Engineering Our World with an educator guide to every school in Saskatchewan.

Teachers can also access the movie and lesson plans at ROVER, the Ministry of Education's Recommended Online Video Educational Resources, by logging in here and see how it fits with the curriculum for each grade.
---
Association of Professional Engineers and Geoscientists of Saskatchewan
Regulating the professions. Protecting the public.