Due to COVID-19, the APEGS office is closed and staff is working remotely until further notice. Our response time may be longer than usual. We appreciate your patience, and we apologize for the inconvenience.
Insurance and Financial
Professional Liability Insurance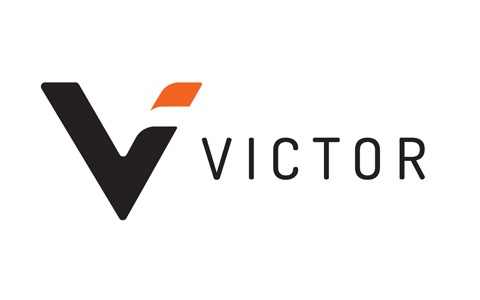 Secondary Professional Liability Insurance Program
All members in good standing are automatically enrolled in the National Secondary Professional Liability Insurance Program. Learn More
Engineers Canada Affinity Programs
As a member in good standing, you and your family can take advantage of the Engineers Canada Affinity Programs. Learn More

NEW - Professional Retiree Health and Dental Insurance
Take advantage of three new choices of coverage levels

Home Insurance from Harvard Western Insurance


Designed to deliver the most comprehensive and cost effective travel health and accident insurance available. ATI Insurance Brokers
---
Association of Professional Engineers and Geoscientists of Saskatchewan
Regulating the professions. Protecting the public.

T 306-525-9547 F 306-525-0851 Toll Free 1-800-500-9547

APEGS acknowledges that it regulates the engineering and geoscience professions in the jurisdiction of Saskatchewan which is comprised of portions of lands from Treaties 2, 4, 5, 6, 8 and 10, the territories of the Nêhiyawak (Cree), Anihšināpēk (Salteaux), Dene, Dakota, Lakota and Nakoda nations, and the homeland of the Métis Nation.