Due to COVID-19, the APEGS office is closed and staff is working remotely until further notice. Our response time may be longer than usual. We appreciate your patience, and we apologize for the inconvenience.
Sustainability in Practice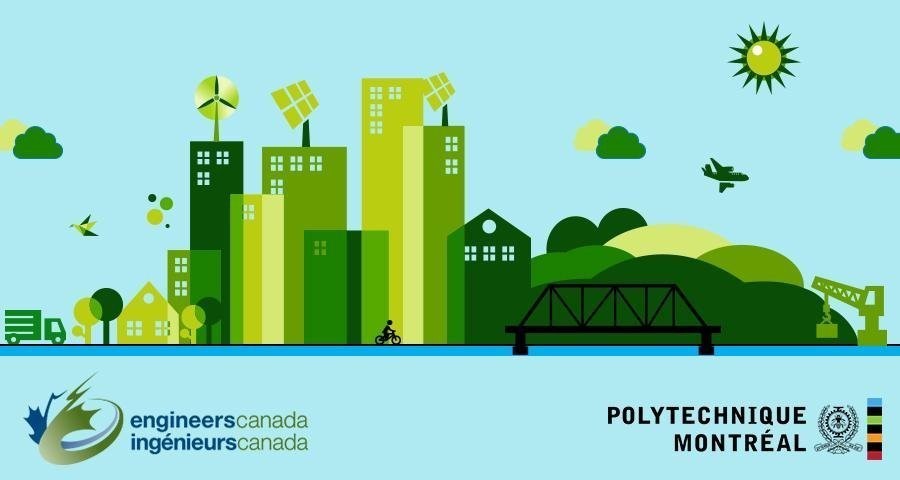 Massive Open On-Line Course – Sustainability in Practice
Registration is now open for Engineers Canada and Polytechnique Montréal's massive open online course, Sustainability in Practice. Offered in both English and French, the course uses real-life case studies from across Canada to demonstrate the practical application of Engineers Canada's guideline on sustainable development and environmental stewardship for engineers.
This is the fifth time Sustainability in Practice has been offered since it was first launched in the fall of 2018. It is available worldwide and has already been taken by close to 6,800 people globally over the first four offerings of the course.

For more information and registration:

https://catalogue.edulib.org/en/courses/polymtl-sdes101/


---
Association of Professional Engineers and Geoscientists of Saskatchewan
Regulating the professions. Protecting the public.