Due to COVID-19, the APEGS office is closed and staff is working remotely until further notice. Our response time may be longer than usual. We appreciate your patience, and we apologize for the inconvenience.
2nd Annual Soil Rocks Video Competition – For Students of All Ages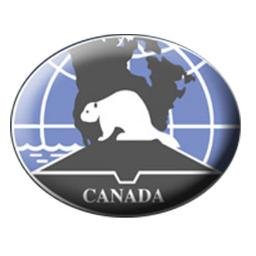 The Regina Geotechnical Group (RGG) invites all students currently registered in any primary or secondary school (including homeschoolers), college, technical institute, or university in Saskatchewan to participate in the Soil Rocks Video Competition. Students can participate as individuals or groups. The goal is to have some fun while raising awareness and interest in the field of geotechnical engineering. (You can learn more about geotechnical engineering at the following website http://www.whatisgeotech.org/.)
The RGG is also seeking mentors for students entering the competition, please send an email to reginageotechgroup@gmail.com.
The Soil Rocks Video Competition requires students to submit engaging videos related to the field of geotechnical (soil and rock) engineering by January 31, 2021. The videos will be judged by age category, and cash prizes awarded for the top-judged video in each category. This year's post-secondary prize is $1000! This year's judges are looking for a strong hands-on component to the videos (e.g. experiments, visual aids, interviews, artistry, etc.). Some example videos from last year's competition can be viewed here. Contest details can be found on the RGG's website here. As part of the competition, students can request a mentor from the local geotechnical community to provide guidance with the topic chosen.
The Regina Geotechnical Group is a local chapter of the Canadian Geotechnical Association. The group is made up of local geotechnical professionals, and is dedicated to educating about and promoting geotechnical engineering in Saskatchewan.
---
Association of Professional Engineers and Geoscientists of Saskatchewan
Regulating the professions. Protecting the public.