Due to COVID-19, the APEGS office is closed and staff is working remotely until further notice. Our response time may be longer than usual. We appreciate your patience, and we apologize for the inconvenience.
Margolese National Design for Living Prize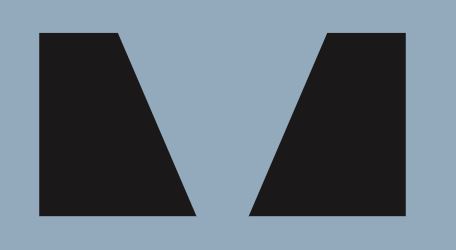 UBC's School of Architecture and Landscape Architecture (SALA) has opened nominations for the Margolese National Design for Living Prize of $50,000.
SALA seeks to find candidates who are making a profound and positive impact on the built environment. Qualified candidates are Canadian architects, landscape architects, urban planners, designers, engineers, and professionals in allied fields. The deadline for nominations is March 26th.
A past recipient of the prize came from the field of Civil Engineering. He was recognized for the models he developed which are in operation planning use today to support the assessment of transportation-based pollution and transportation impacts on social equity, among other critical urban planning issues. See here for more information: https://margoleseprize.com/winner/eric-j-miller/.
For more information, visit https://margoleseprize.com/ and follow along @margoleseprize.
---
Association of Professional Engineers and Geoscientists of Saskatchewan
Regulating the professions. Protecting the public.