Due to COVID-19, the APEGS office is closed and staff is working remotely until further notice. Our response time may be longer than usual. We appreciate your patience, and we apologize for the inconvenience.
All News
Bob McDonald, P.Eng., Executive Director and Registrar is retiring January 2022.
---
---
Submit by August 6, 2021 at 4:00 PM.
---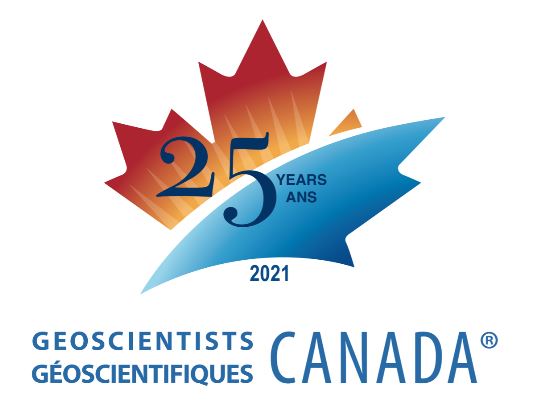 Kevin Ansdell, P. Geo., FEC (Hon.), FGC takes office as President of Geoscientists Canada for 2021-2022.
---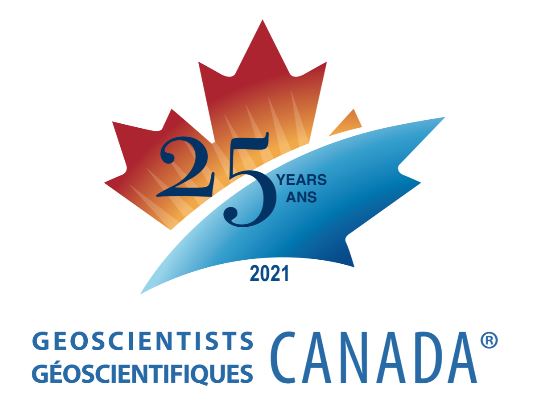 Saskatchewan Geoscientists, Donald Kent, P. Geo., P.Eng., FGC, FEC receives 2021 Canadian Professional Geoscientist Award.
---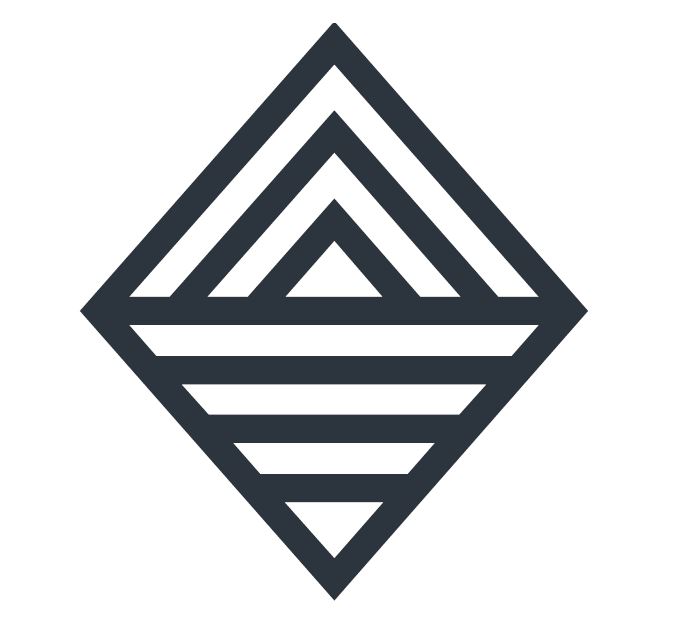 Beginning July 2, 2021, there is a new requirement for firms in BC to register with Engineers and Geoscientists BC to obtain a Permit to Practice.
---
News list Modal
---
Association of Professional Engineers and Geoscientists of Saskatchewan
Regulating the professions. Protecting the public.