Due to COVID-19, the APEGS office is closed and staff is working remotely until further notice. Our response time may be longer than usual. We appreciate your patience, and we apologize for the inconvenience.
All News
APEGS determined that membership growth combined with changes in the regulatory environment make it timely to review the association's governance structure
---
---
Multiple teaching resources on engineering and geoscience.
---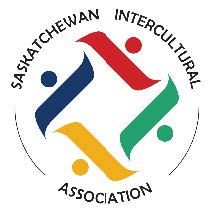 designed for professional women who have received some or all their education and work skills from outside of Canada
---
Free individual access to the American Geosciences Institute (AGI) Glossary of Geology Online Service.
---
Ownership of the PIEVC Program is being transferred from Engineers Canada to the Institute for Catastrophic Loss Reduction (ICLR).
---
---
News list Modal
---
Association of Professional Engineers and Geoscientists of Saskatchewan
Regulating the professions. Protecting the public.