Due to COVID-19, the APEGS office is closed and staff is working remotely until further notice. Our response time may be longer than usual. We appreciate your patience, and we apologize for the inconvenience.
All News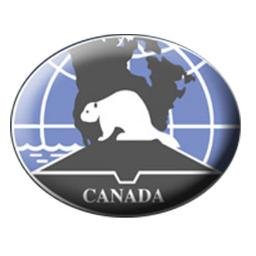 RGG invites all students to participate in the Soil Rocks Video Competition.
---
Call for Professional Members.
---
Designed for professional women who have received some or all their education and work skills from outside of Canada.
---
News list Modal
---
Association of Professional Engineers and Geoscientists of Saskatchewan
Regulating the professions. Protecting the public.