Due to COVID-19, the APEGS office is closed and staff is working remotely until further notice. Our response time may be longer than usual. We appreciate your patience, and we apologize for the inconvenience.
Check out

GeoExplore Saskatchewan

, the interactive map and online resource on geological phenomenon!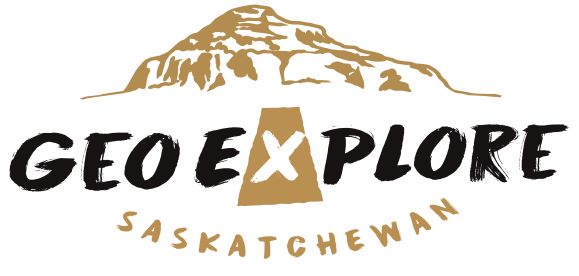 View trailer

The movie Dream Big: Engineering Our World and educational resources are available as follows:
Teachers can access the movie and additional videos on ROVER, which also shows how they fit with the curriculum for specified grades by searching.
The public can find the movie on Netflix and access the educator guide with lesson plans and additional videos at dreambigfilm.com.
---
Association of Professional Engineers and Geoscientists of Saskatchewan
Regulating the professions. Protecting the public.

T 306-525-9547 F 306-525-0851 Toll Free 1-800-500-9547

APEGS acknowledges that it regulates the engineering and geoscience professions in the jurisdiction of Saskatchewan which is comprised of portions of lands from Treaties 2, 4, 5, 6, 8 and 10, the territories of the Nêhiyawak (Cree), Anihšināpēk (Salteaux), Dene, Dakota, Lakota and Nakoda nations, and the homeland of the Métis Nation.