Engineers and geoscientists provide many essential services that contribute immensely toward the betterment of society. Their expertise helps transform our lives, while protecting us and our environment. But what is engineering and what is geoscience?
The Engineering and Geoscience Professions Act  defines the practice of the professions as follows:
The practice of professional engineering means any act of planning, designing, composing, measuring, evaluating, inspecting, advising, reporting, directing or supervising, or managing any of the foregoing, that requires the application of engineering principles and that concerns the safeguarding of life, health, property, economic interests, the public interest or the environment.
The practice of professional geoscience means the application of principles of geoscience that include, but are not limited to, principles of geology, geophysics and geochemistry, to any act of acquiring or processing data, advising, evaluating, examining, interpreting, reporting, sampling or geoscientific surveying, that is directed toward: (i) the discovery or development of oil, natural gas, coal, metallic or non-metallic minerals, precious stones, water or other natural resources; or (ii) the investigation of surface or sub-surface geological conditions.
How do engineers and geoscientists protect the public?
Today, we depend on engineers and geoscientists to build safety into our homes, schools, offices, factories, and mines. We rely on engineers and geoscientists to ensure we have clean drinking water on tap, safe and efficient treatment of wastewater, and the convenience of electricity at the flick of a switch. They also play a critical role in finding new sources of oil, gas, and water to improve our quality of life, all while protecting the environment. Canadian professional engineering and geoscience are essential fields that include some of the best and brightest minds in the world.
To learn more about what engineers and geoscientists do, click here.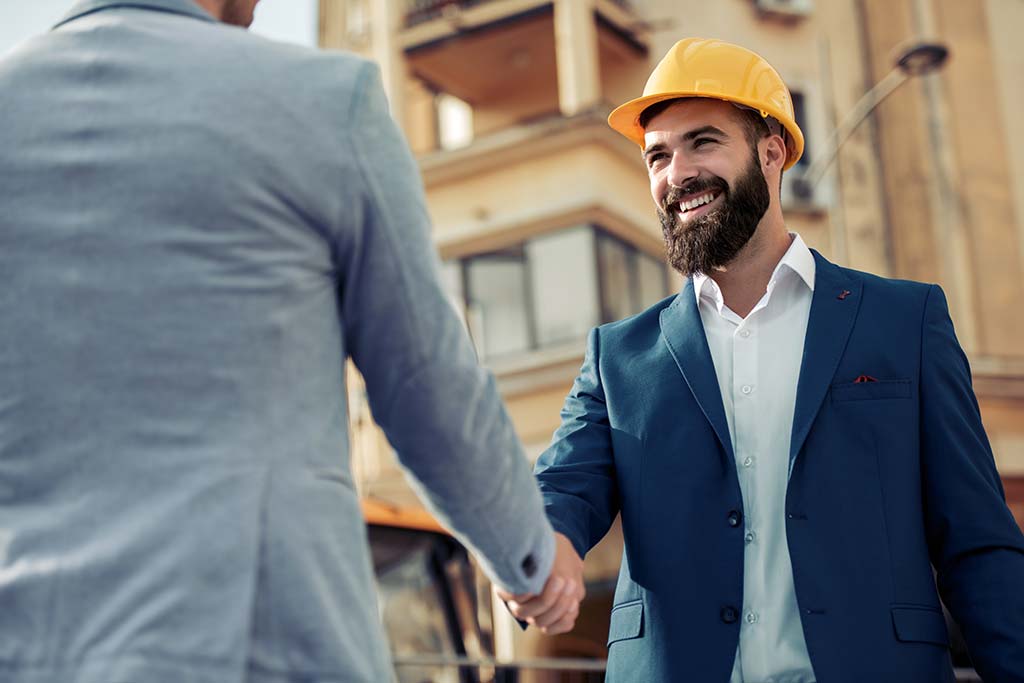 Working with Professional Engineers and Geoscientists
Any professionals undertaking engineering or geoscience work in Saskatchewan must be registered with APEGS. If you or your firm needs engineering or geoscience services, it is essential to ensure that the individuals or businesses you hire are registered and in good standing with APEGS.
View the register of professional engineers and geoscientists here.