Work Experience Reporting
Work Experience Reporting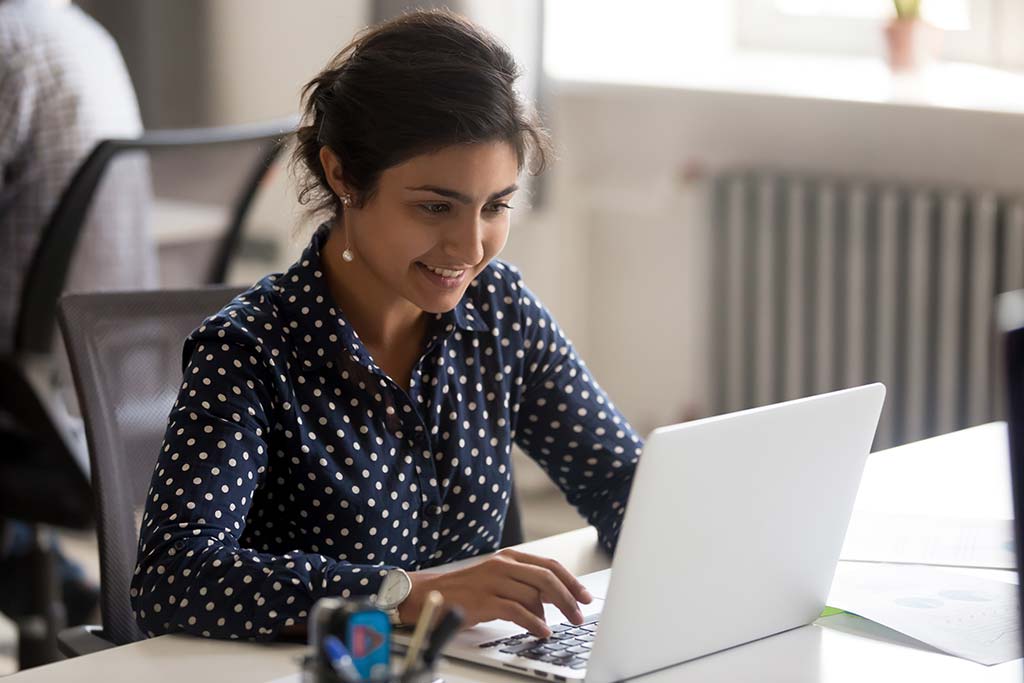 Before you are eligible to apply for your professional licence you must have four years of engineering work experience or geoscience work experience assessed by the Experience Review Committee.
Eligibility
To be eligible, you must be registered as an engineering-in-training or geoscientist-in-training, OR a member-in-training applicant who has been assigned the work experience reporting option to try and get confirmatory exams waived.
Competency-Based Assessment (CBA)
APEGS uses an online competency-based assessment (CBA) system to assess your work experience. In addition to providing validated examples to demonstrate each of the competencies, you must have a minimum of four years of experience validated in the system.
Important information on the Competency Based Assessment process for applicants, validators and assessors can be found in the Competency Assessment Guide. It is strongly recommended that you carefully review this guide before beginning your assessment.
You can also view the following videos for additional details on the work experience reporting process.
How to report in the CBA system
IMPORTANT: As of January 1, 2023, APEGS adopted a new policy on acceptable validators in the Competency Assessment system.

All engineering/geoscience work in Saskatchewan must be performed or supervised by a licensed engineer/geoscientist or equivalent* (see FAQ for equivalency definition). Please refer to the Competency Assessment Guide and FAQ for details on who can validate work experience in Canada or outside of Canada.
Select the "Applicants" section.
Follow the instructions on screen.
Create an account using your APEGS Registration/Application number as your User ID.
Choose "Association of Professional Engineers and Geoscientists of Saskatchewan" as your jurisdiction.
You will receive an email notification once your account is approved. This may take up to 5 business days. These accounts are approved manually M-F 8:00 to 5:00.
Access the system by selecting "I am a registered user and would like to access the Competency Assessment System".
Begin entering your information following the instructions on the screen. At this time your educational information does not show in the CBA system.
If you have any issues with the system, please Contact Us.
Once your experience has been assessed you will receive the result by email. If you do not pass the first time you will have the opportunity to redo any competencies that did not meet the requirements.
You should receive your assessment result within 6 to 8 weeks after all validations are completed. If your validators are not acceptable, APEGS will notify you and the validation process will have to be redone.
Paper-Based Reporting
IMPORTANT: As of Jan. 1, 2024, APEGS will no longer be accepting paper-based work experience reports. All interim and final paper reports must be received by APEGS by Dec. 31, 2023.
If you have already started reporting your experience in the old paper-based system, then you can complete your reporting in that system or, ideally, switch to the new competency-based assessment (CBA) system. If you have not already started your experience reporting, you must use the online CBA system.
You should receive your assessment result 6 to 8 weeks after your report is submitted. If there are any errors or omissions in the report, APEGS will inform you and the report will have to be resubmitted.