Professional Practice Exam
Professional Practice Exam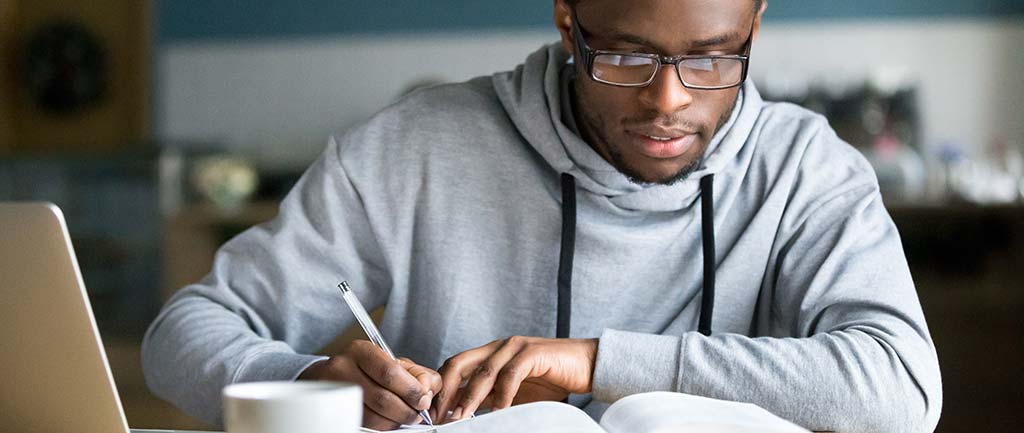 All details regarding the National Professional Practice Exam (NPPE) can be found on the NPPE website.
Before you Apply
You must be a member-in-training or an Engineering/Geoscience Licensee applicant.

Engineering/Geoscience Licensee applicants must have received a letter granting permission to write the exam.

All members must be compliant with continuing professional development (CPD) reporting for the previous year.
How to Register
| | |
| --- | --- |
| Exam Date | Registration Deadline |
| January 23-25, 2023 | December 2, 2022 |
| April 3-5, 2023 | February 10, 2023 |
| June 5-7, 2023 | April 28, 2023 |
| September 11-13, 2023 | July 14, 2023 |
| November 6-8, 2023 | September 29, 2023 |
Complete the form to register for the exam.
For special accommodations for writing the exam please Contact Us for further information and instructions.
Attempts
There is now a limit of 4 attempts for writing the NPPE. Upon failure of the 4th attempt, candidates will have to wait one year prior to being permitted to register for a 5th attempt. If, upon the fifth attempt, the candidate is unsuccessful, their file will be closed and they will have to re-apply.
Additional Professional Development
As the exam is only one step to becoming a professional, members-in-training and licensee applicants are strongly encouraged to view the following three online professional development modules by the time they are registered as professionals / licensees:
Ethics Module 1 – Professionalism and Ethics
Ethics Module 3 – Investigation and Discipline
The Law and Professional Practice in Engineering and Geoscience
The modules do NOT prepare you to take the Professional Practice Exam, they provide you with valuable knowledge to prepare you for professional practice.
The ethics modules can be accessed here and the law module here.