An eligible member who wishes to offer consulting engineering or geoscience services, directly or indirectly, must obtain Permission to Consult. Consulting services are engineering services, or geoscience services provided by a member to be used by a party other than the employer of that member. There is no application fee associated with Permission to Consult, but members must also maintain their annual membership and license. See Do I need Permission to Consult? for more information.
Important to Note
An "employee" engineer or geoscientist is not required to obtain Permission to Consult if the professional services are used by the employer and not provided, directly or indirectly, to another person.
An eligible member can obtain Permission to Consult within an area(s) of practice in which they are competent.
The applicant must provide the area(s) of practice in which they propose to offer consulting services.
If the holder of the permission to consult (P to C) is listed on a Certificate of Authorization (C of A), they are required to place their signature and registration number on all documents prepared under their supervision, within the C of A seal appearing on the document.
Holders of Permission to Consult shall not offer consulting services, nor supervise professional activities in an area of practice other than that for which Permission to Consult has been acknowledged.
Area of Practice
Before submitting your application form you should review the following documents:
Area of Practice Examples
Permission to Consult info sheet
Eligibility
To be eligible for Permission to Consult, members must:
be registered with APEGS as a professional engineer, professional geoscientist, geoscience licensee, engineering licensee, or temporary licensee.
Have all Continuing Professional Development reporting up to date either with APEGS or another Canadian engineering or geoscience regulator.
Application Process
First, complete the Notice of Intent to Consult form.
Next, email us the completed form via our Contact Us page.
There is no application fee.
APEGS will contact you by email if we need additional information or require changes to the description in the "Area of Practice" section on the application.
If you need to license your business, click on the link below. You may submit the Certificate of Authorization application at the same time as your Permission to Consult, if it is required.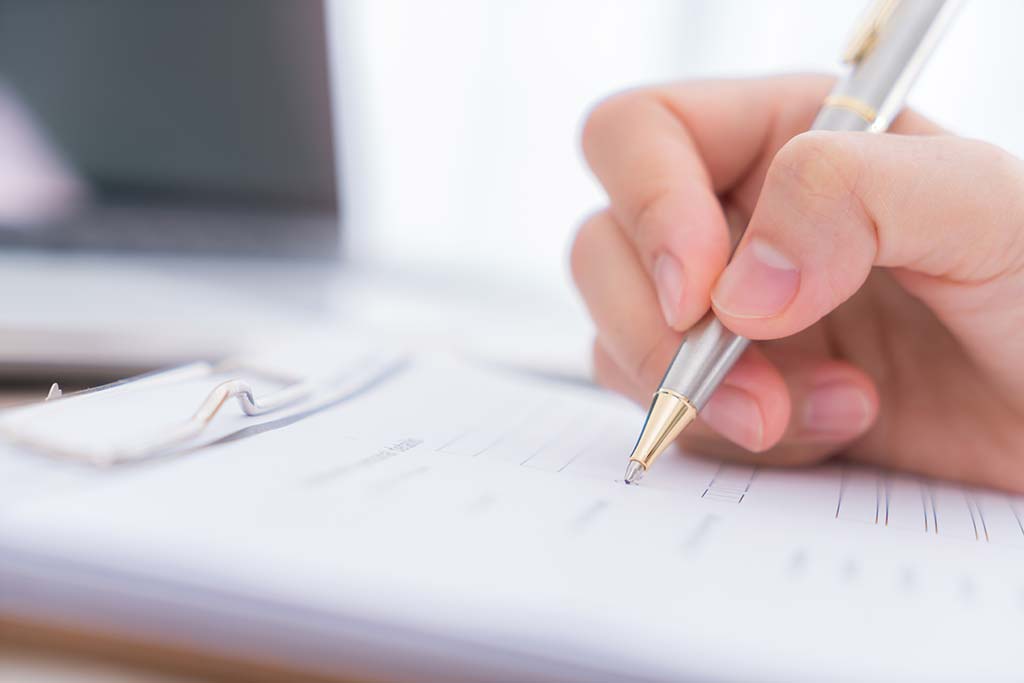 Certificate of Authorization
Any partnership, association of persons (AOP) or corporation that engages in the practice of professional engineering and/or geoscience as its principal or customary function must obtain a Certificate of Authorization (C of A).