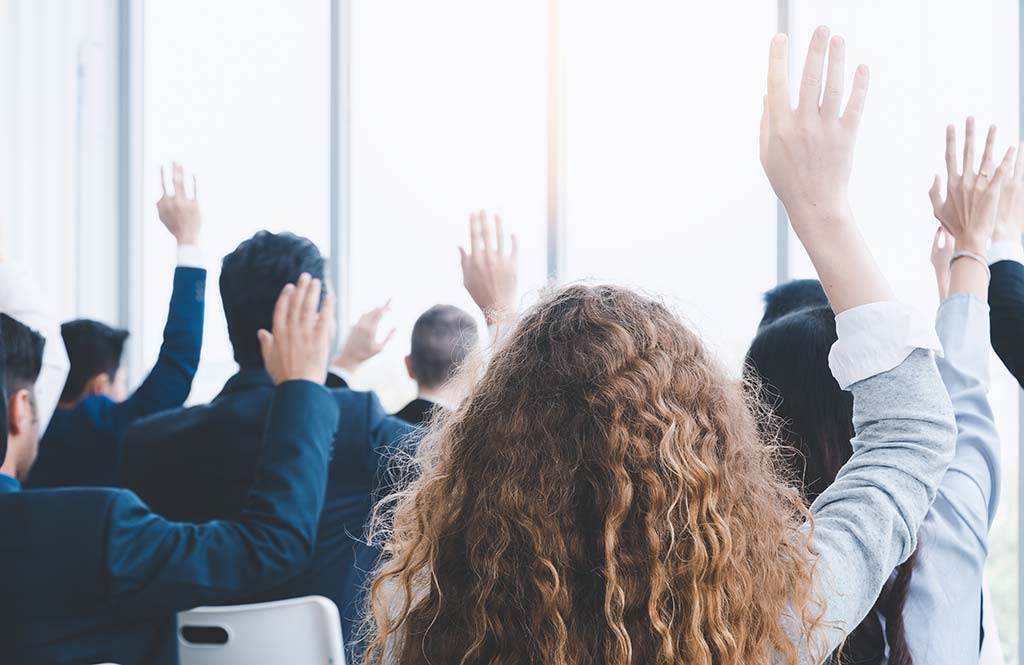 APEGS operates by the efforts of many volunteers. The Association requires new volunteers on an ongoing basis to serve on committees, and to participate in other activities.
Visit APEGS Central, the self-serve portal and choose the committees or activities of interest to you. The Volunteer categories can be found under My Profile. The Association uses this database of volunteers as a source for new volunteers.
Please note: it may take some time for members interested in volunteering to hear back from APEGS, as there are many members interested in volunteering. Please do not be discouraged.