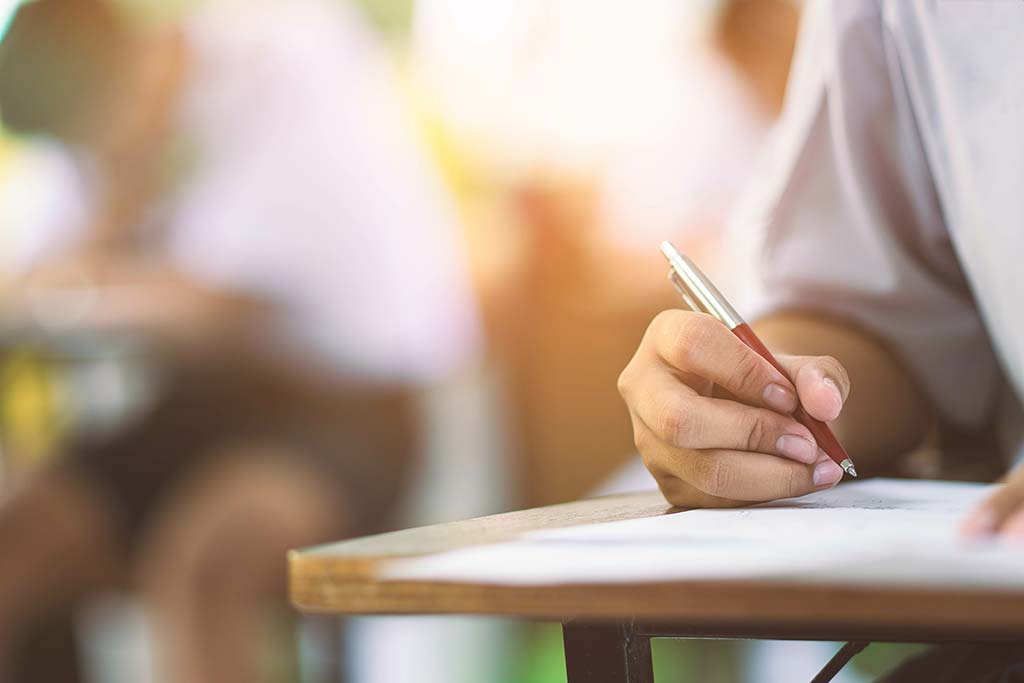 Eligibility
To be eligible to write technical exams, you must have had an academic assessment and been assigned exams by the Academic Review Committee.
Important Information
APEGS is now offering technical exams online through Engineers and Geoscientists British Columbia (EGBC). You must review all exam information on EGBC.ca in preparation for these exams.
Technical Exams are offered twice per year in the Fall/Winter and Spring/Summer. Begin by reviewing the application process found here.
The Fall/Winter 2022 Exam Application will be posted here once it is finalized.
You must submit your application to APEGS via our Contact Us page. Once you have submitted your application, APEGS will make arrangements with the exam providers and submit the fees on your behalf.
Study Materials
You can find examples of past exams on the Engineers & Geoscientists British Columbia (EGBC) website found here.
There are also recommended textbooks for each subject in the Canadian Engineering Qualification Board (CEQB) Syllabi, which can be found here.
Fundamentals of Engineering Exam (FE) OR Fundamentals of Geology Exam (FG)
As an alternative to writing three confirmatory exams, engineers may instead opt to take the Fundamentals of Engineering Exam (NCEES). Geoscientists assigned the confirmatory exams may opt to take the Fundamentals of Geology Exam as an alternative.