Inter-Association Mobility – Professional Member
Inter-Association Mobility – Professional Member
To qualify for this application type, you must be licensed as a Professional Engineer or Geoscientist somewhere else in Canada and be in good standing. You are also eligible if your registration expired no more than three months ago. If you have a "non-practicing" status, then you are not eligible for inter-association mobility.
Application Process
First, you must create an account in APEGS Central (or Login if you already have one).
Next, check your email for a "APEGS sign up verification" from apegs@apegs.ca. The link in this email will take you directly to the APEGS Central homepage.
From there, select the "Applications" quick link on the left side of the page.
Then, select "Apply Now" and choose "Professional Member – Inter-Association Mobility application type".
To submit your application online you must pay the application fee by credit card. See fees for additional payment options.
Good Character Requirement
If, during the application process, APEGS discovers that an applicant may not meet the Good Character Guideline then action will be taken.
What Happens Next?
Once APEGS has received your application, we will contact the applicable regulator to confirm your registration.
After your application is approved, an invoice for your pro-rated, annual Registration fees will be posted in your online profile.
After you have paid the annual fees, you will receive a certificate in the mail and an electronic image of your Professional Seal by email. If you ordered a physical stamp, it will be delivered within a few months (this may take slightly longer if you are located outside of Canada).
Once you have paid your annual fees, you are permitted to use the appropriate title (P.Eng./P.Geo), and stamp and seal drawings.
Your certificate may take several months to arrive. You do not need your certificate in your possession to start using one of the protected titles.
Please Note: You must keep your APEGS profile information up to date, as APEGS will regularly need to contact you by both email and regular mail.
You may submit the following applications at the same time as your professional member application (if they are required):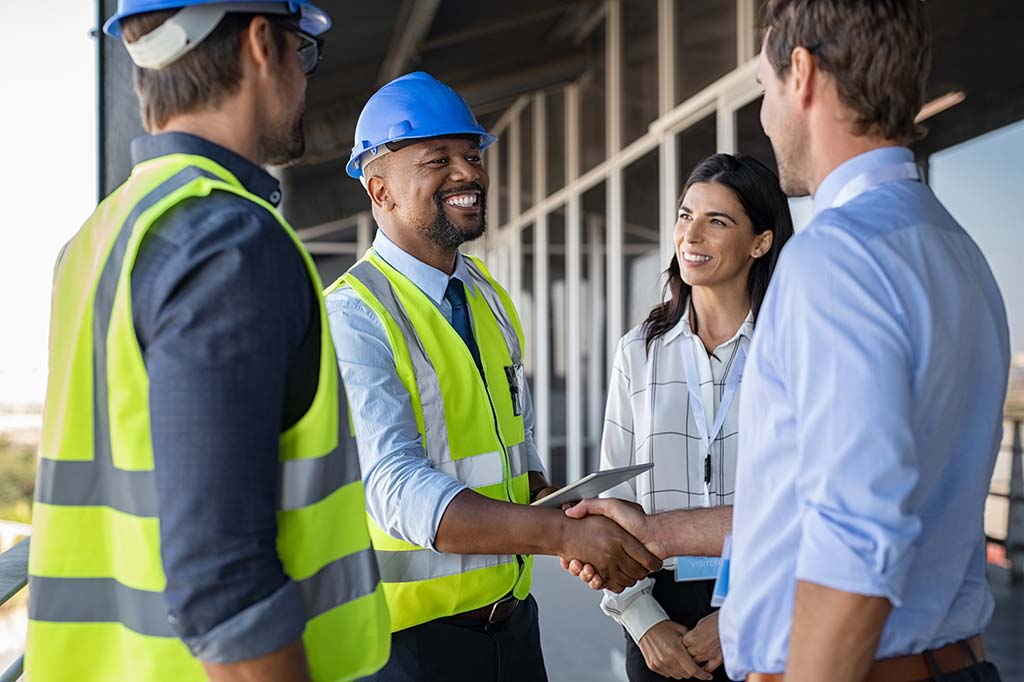 Permission to Consult
An eligible member who wishes to offer engineering or geoscience consulting services, directly or indirectly, must first obtain Permission to Consult. There is no application fee associated with Permission to Consult, but you must also maintain your annual membership and licence.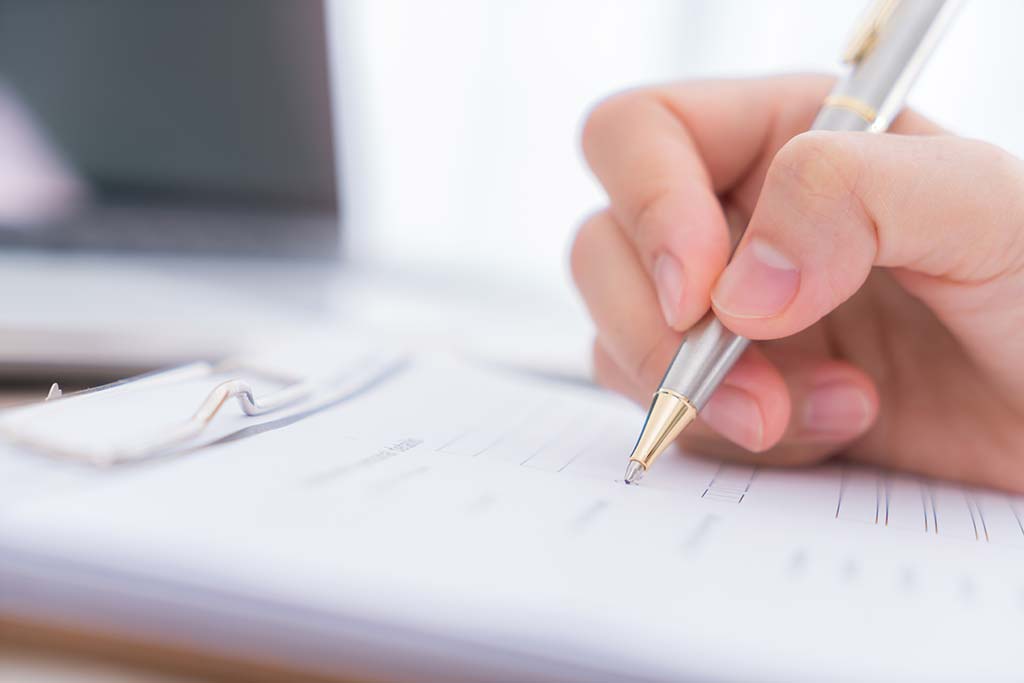 Certificate of Authorization (C of A)
Any partnership, association of persons (AOP) or corporation that engages in the practice of professional engineering and/or geoscience as its principal or customary function shall obtain a Certificate of Authorization (C of A).