APEGS is governed by a council of elected members and two public appointees who are appointed according to The Engineering and Geoscience Professions Act by a Lieutenant Governor Order in Council, upon recommendation of the minister responsible for the Act. The public appointees are full members of APEGS' council with voice and vote equal to the elected members of council. All members of council must adhere to the Council Code of Conduct.
Council is accountable for administering the affairs of APEGS and the requirements of The Engineering and Geoscience Professions Act. Council also brings proposals to the government to ensure that the public interest remains protected as the practices of engineering and geoscience change. The role of the public appointees is to represent the public in the self-regulation of the professions of engineering and geoscience by bringing an external viewpoint and transparency to the governance and regulation of the professions. The act requires that one of the public appointees sits on the Investigation Committee and the other on the Discipline Committee.
Council meets five or six times a year to govern the affairs and business of APEGS. The Executive Committee has been established to direct APEGS on urgent matters between Council meetings.
Archive
Interested in reading older notes from council? Visit our archives page to find notes dating back to 2017.
APEGS Council – 2022/2023
President
John W. Desjarlais, P.Eng.
President-Elect
Greg F. Vogelsang, P.Eng., P.Geo., FEC, FGC
Vice-President
Erin A. Moss Tressel, P.Eng., P.Geo., FEC, FGC
Past President
Kristen J. Darr, P.Geo., FGC, FEC (Hon.)
Councillors
Carolyn M. Emperingham, P.Eng.
Ian G. Farthing, P.Eng.
Gavin K.S. Jensen, P.Geo.
Danae N.T. Lemieux, P.Eng.
Patricia D. Lung, P.Eng.
Trent M. Nelson, P.Eng.
Kevin L. Ness, P.Eng., FEC
Aaron V. Phoenix, PhD, P.Eng., FEC
Ashok N. Thakkar, P.Eng., FEC
Public Appointees
Larry Doke
Appointments to National Organizations
Kevin M. Ansdell, P.Geo., FEC (Hon.), FGC
Ernest M. Barber P.Eng., FEC, FGC (Hon.)
APEGS Staff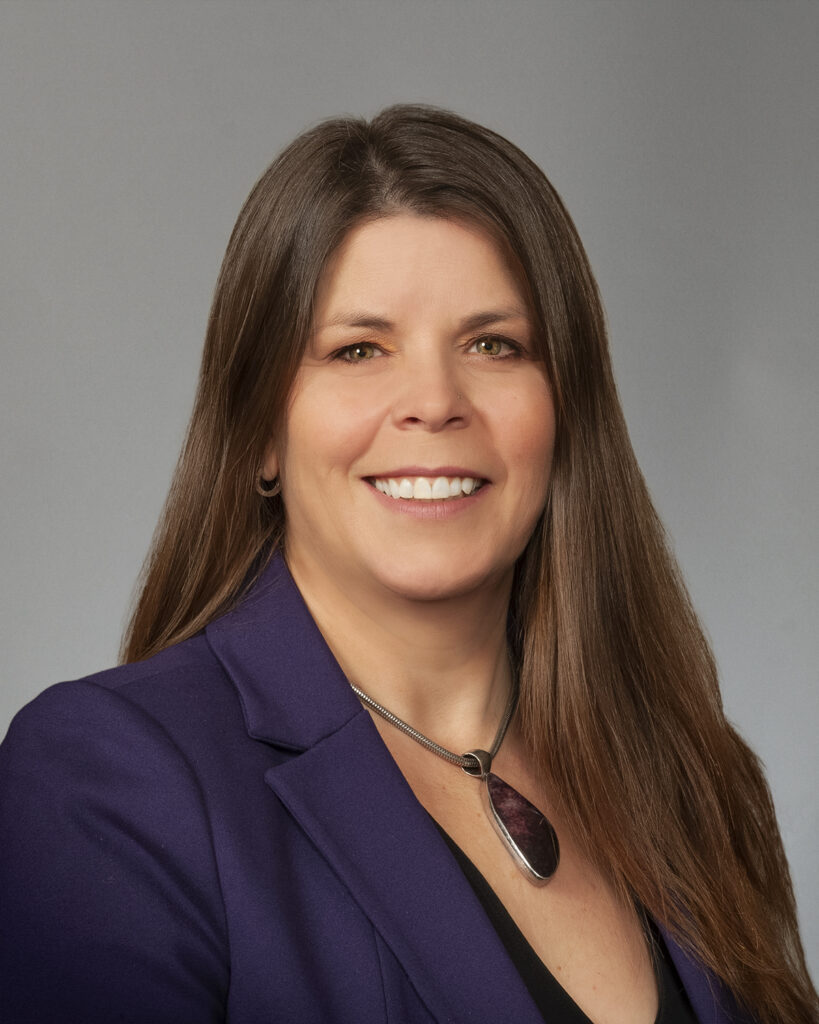 Stormy Holmes, P.Eng., FEC, FGC (Hon.)
Executive Director and Registrar
Sharon Evaniew, Executive Assistant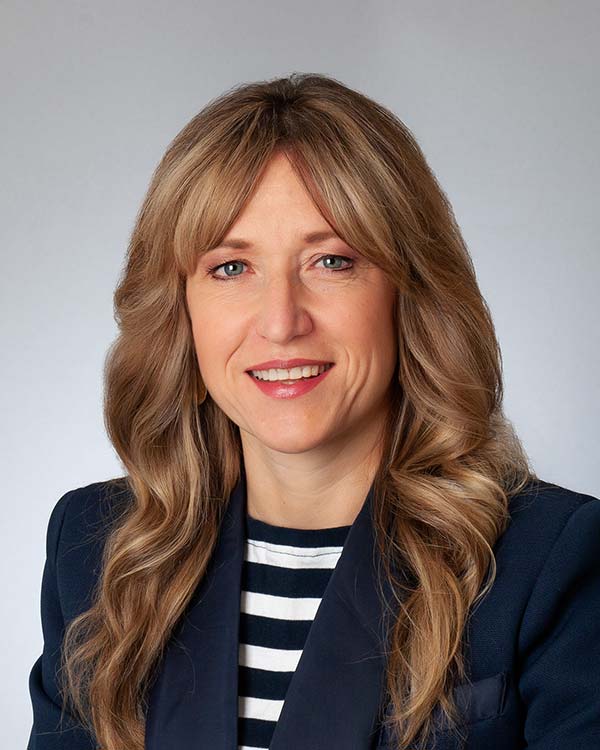 Sheena August

Director of Communications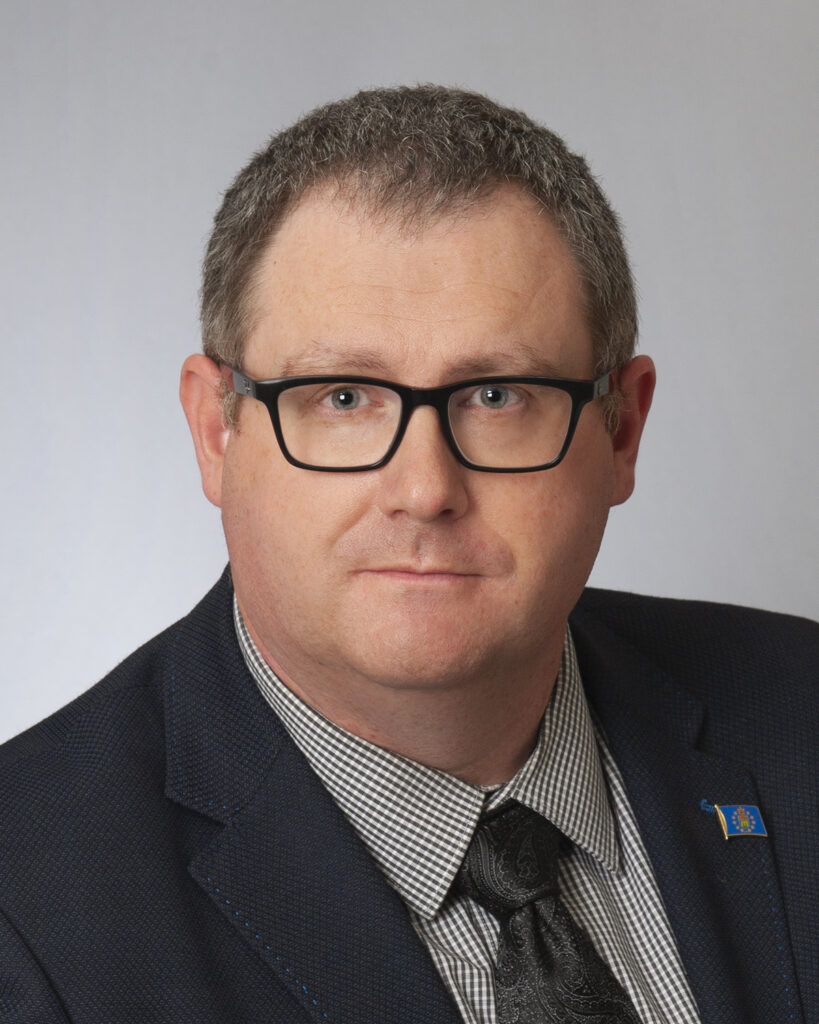 Ferguson Earnshaw, P.Eng.
Director of Information Technology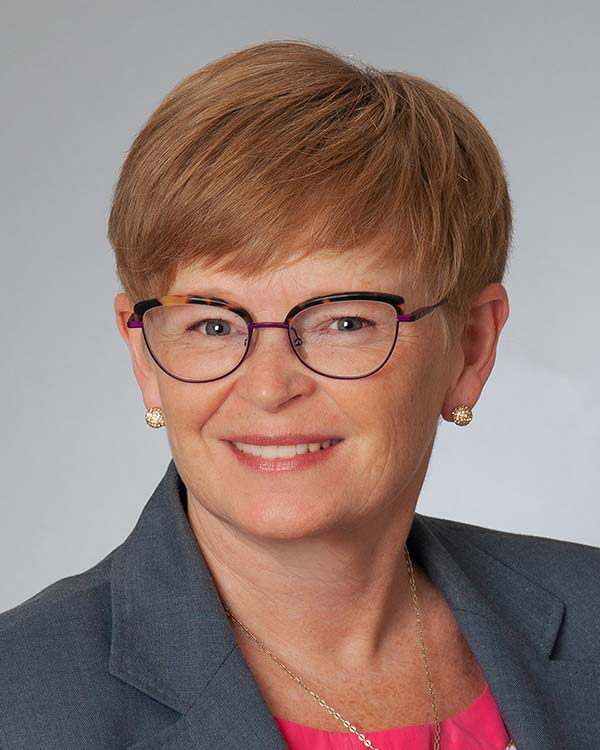 Kate MacLachlan, Ph.D., P.Geo., FEC (Hon.), FGC
Director of Registration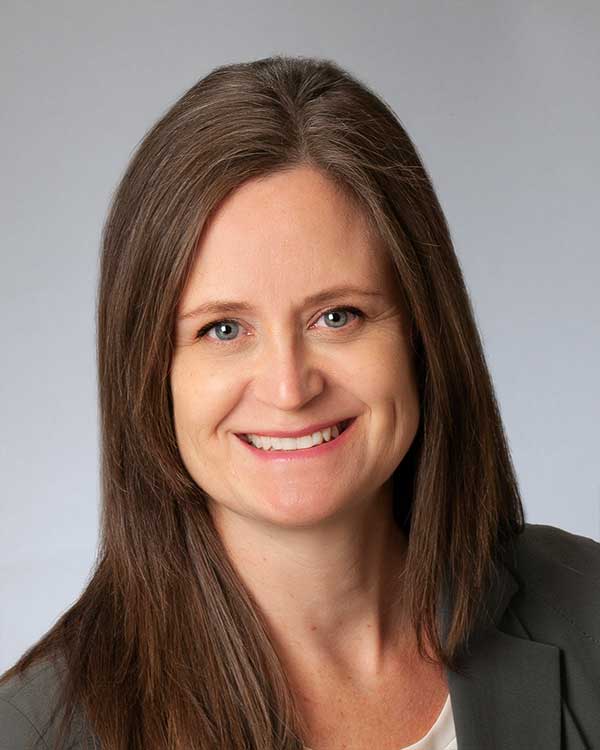 Tina Maki, P.Eng., FEC, FGC (Hon.)
Deputy Registrar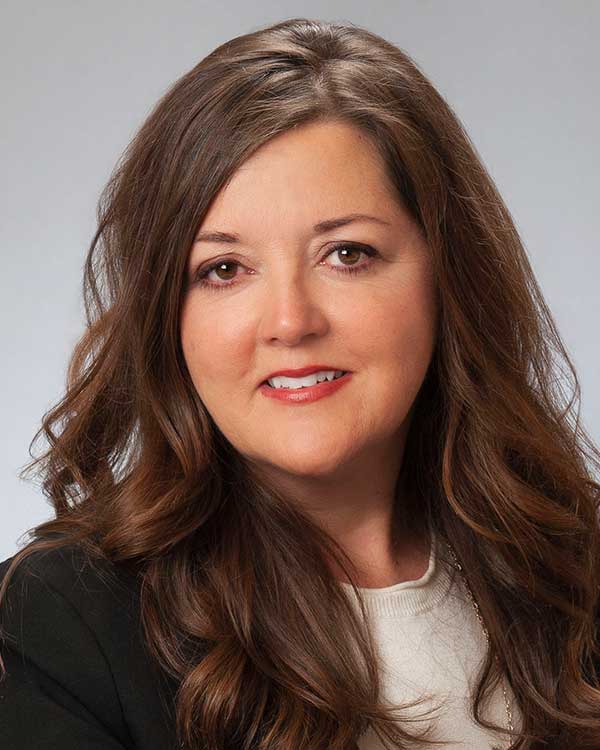 Gina McGinn, MA, ICD.D
Corporate Secretary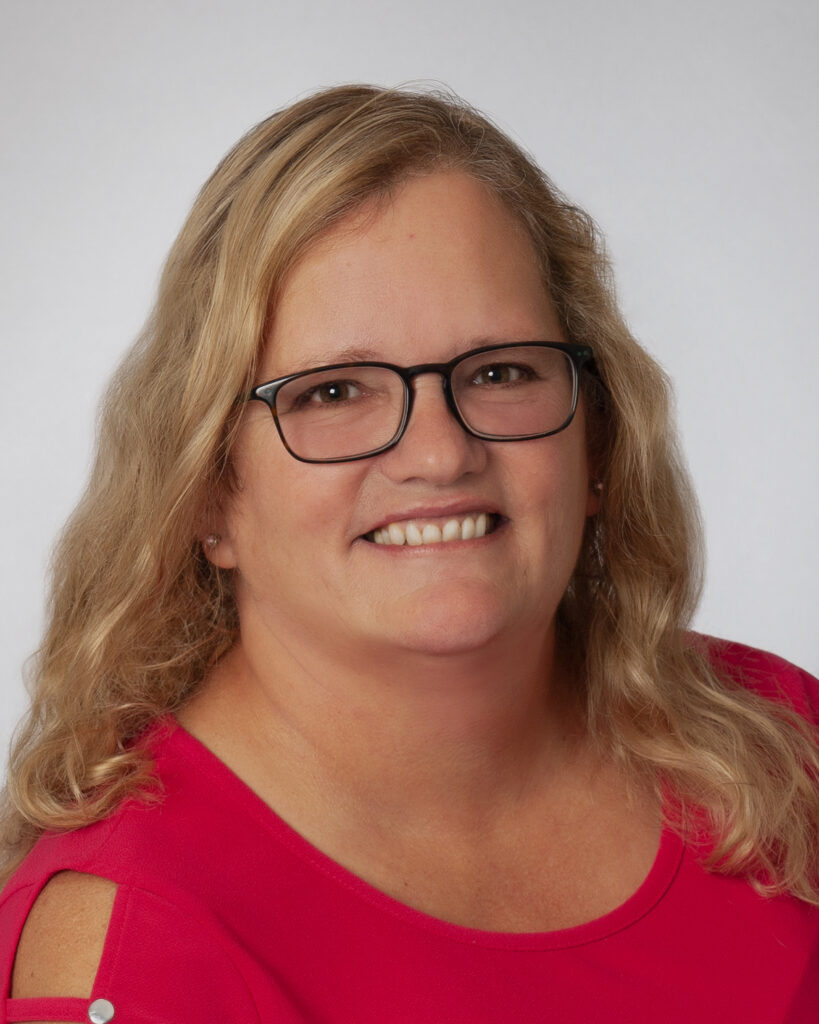 Barbara Miller, FEC (Hon.), FGC (Hon.)
Director of Finance and Operations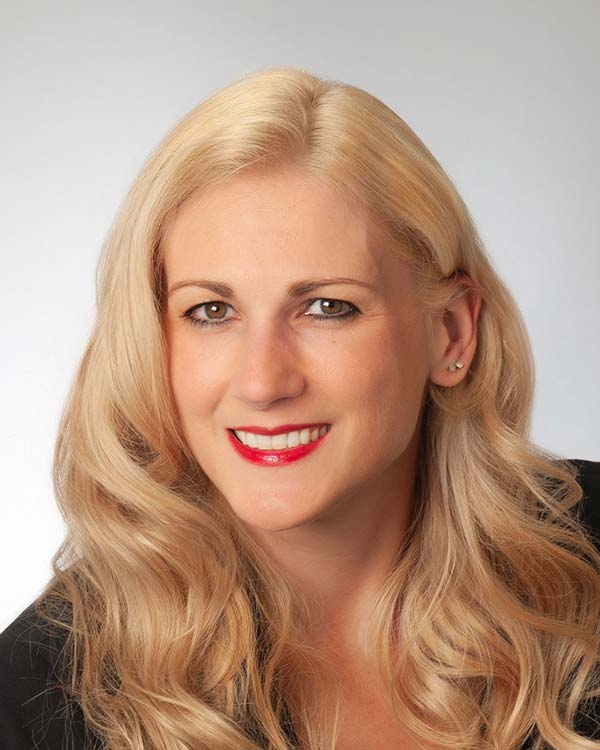 Delee Silvius, P.Eng.
Assistant Director of Registration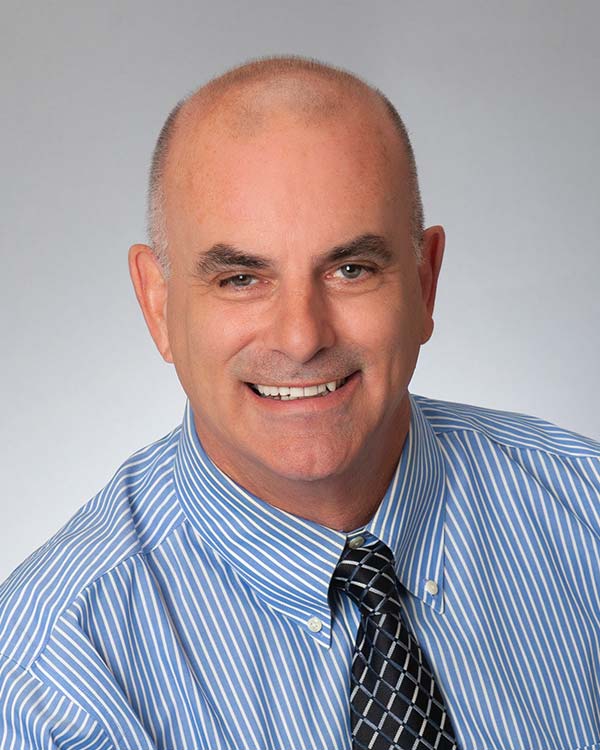 Chris Wimmer, P.Eng., FEC, FGC (Hon.)
Director of Investigation and Compliance