Due to COVID-19, the APEGS office is closed and staff is working remotely until further notice. Our response time may be longer than usual. We appreciate your patience, and we apologize for the inconvenience.
New Regulatory Requirement for Firms In BC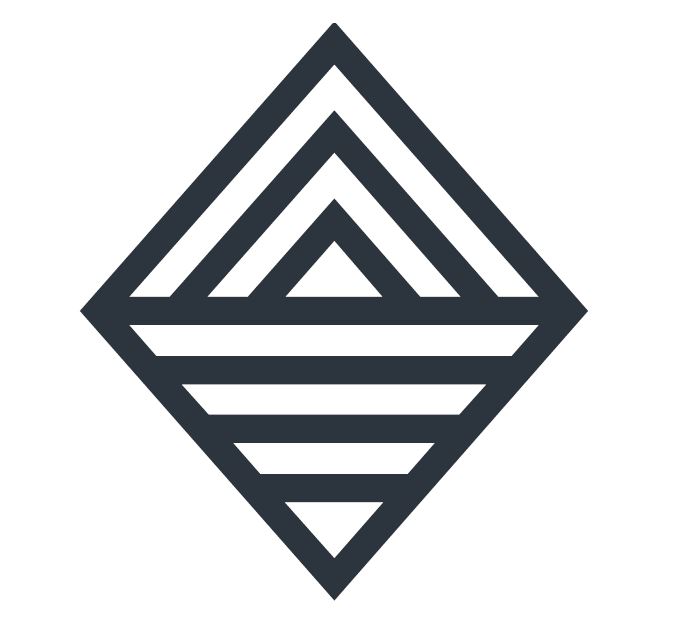 Engineers and Geoscientists BC is now under new legislation (the Professional Governance Act) which introduces a new requirement for firms in BC to register with Engineers and Geoscientists BC to obtain a Permit to Practice, beginning July 2, 2021.
All firms that engage in the practice of professional engineering or professional geoscience as part of their operations (including firms that only provide these services internally) will be required to register with Engineers and Geoscientists BC and to renew this registration annually. This includes entities in both the public and private sector as well as sole practitioners.
Firms may apply beginning July 2, 2021 and must apply by September 30, 2021.
See Regulatory Requirements for Firms In BC for more information.
---
Association of Professional Engineers and Geoscientists of Saskatchewan
Regulating the professions. Protecting the public.