International Mobility – Mexico
International Mobility – Mexico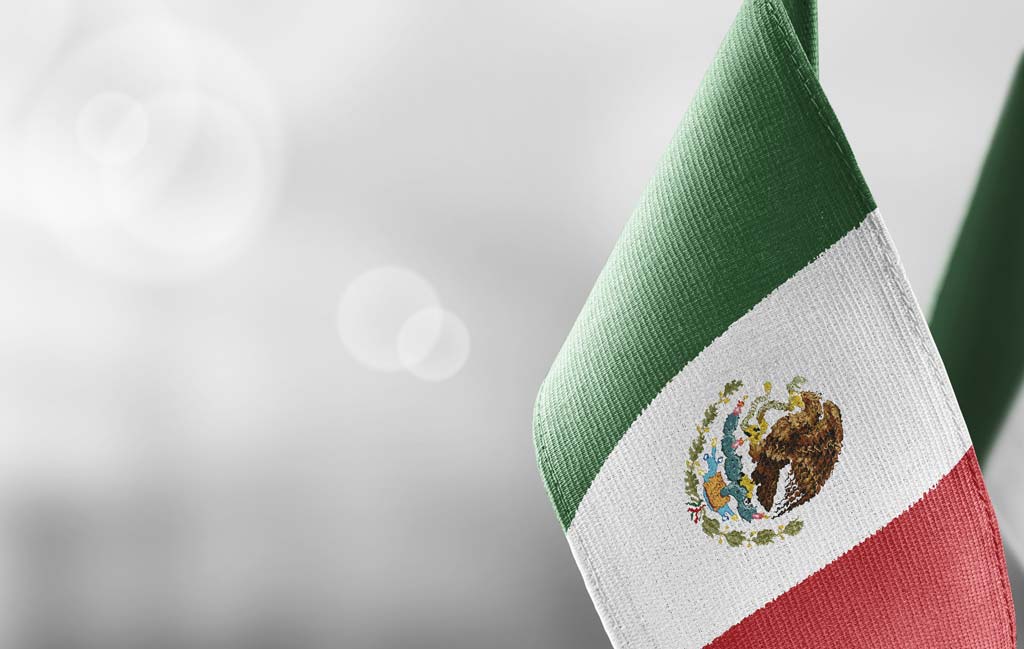 If you hold a Cedula in Mexico, then you may be eligible to register as a Temporary Licensee. If you do not have a Cedula, or do not qualify as a Temporary Licensee, you must first apply as an Engineer-in-Training – International Graduate.
What Happens Next?
Once you are an engineer-in-training, then you must do a Competency-Based Assessment to meet the work experience requirement for Professional licensure.
You must also pass the Professional Practice Exam on Canadian law, ethics, and professionalism.
Once you have completed the above requirements you must submit the Professional Member application.
Once you are approved as a Professional Engineer, an invoice for pro-rated annual Registration fees will be posted in your online profile. After you have paid your registration fees, you can use the "P.Eng" title. You will also receive an electronic image of your Professional Seal and a certificate in the mail.
Please Note: You must keep your APEGS profile information up to date, as APEGS will regularly need to contact you by both email and regular mail.